Music Lessons
Our students think music is fun! They love to practice their pieces! Our teachers will show them how to do things they didn't know they could do!
Piano, Harpsichord, Violin, Viola, Cello, Voice, Drums, Marimba, Theory, Composition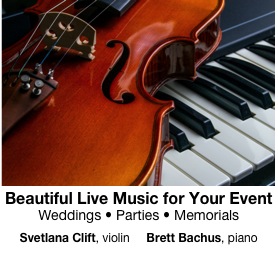 Call 512-454-2533 for information

Piano Lessons!
Classes for Kids ages 6-18
Classes for Adult Beginners
Would you like more information?
or a free trial lesson? 512-454-2533

RECITALS & PARTIES
Students enjoy dressing up and performing in two Recitals each year. In the Spring and Fall, we have Open House which is a community music party. Students, teachers, parents, friends and neighbors come to perform or just enjoy watching and listening.
TFMC State Festival

See more of our TFMC Festival pics
Just look at these happy students! Anaiya and Aarya were the TFMC All-State Winner for their duet. The Texas Federation of Music Clubs State Festival is held at TSU in San Marcos each May.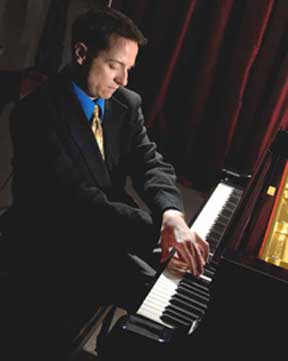 BRETT BACHUS