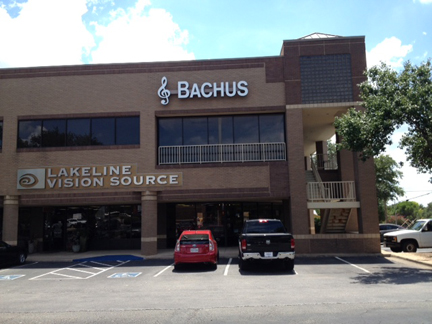 Map to Bachus Conservatory Click Here
---
---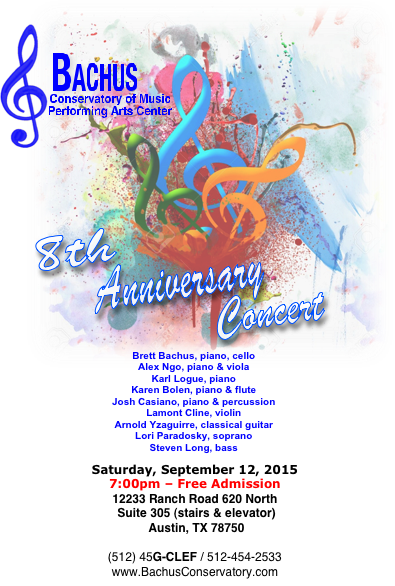 Concert Flyer: Click Here

---
---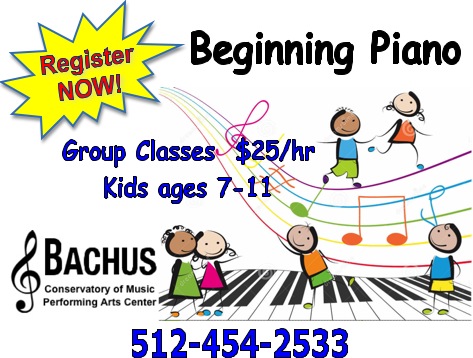 Call NOW to register for the next available Piano Class.
Afterschool classes available.

Map to Bachus Conservatory: Click Here
---
---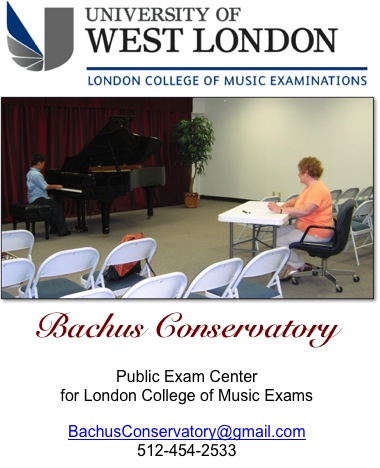 LCM Flyer: Click Here

Map to Bachus Conservatory: Click Here
---
---
Bachus Center's Non-Profit Library
The Library needs donations of sheet music, gently used music instruments, hard and soft instrument cases, music stands, microphones, recording equipment, music history books, CDs, DVDs, records, etc.
Bachus Center for the Performing Arts was established as a non-profit corporation in 2010. Our mission is to help make the performing arts more accessible to the community and to assist with the music education of musically inclined but financially challenged students. The Library will loan items to scholarship students and their teachers.

Bachus Center is a 501(c)3 public charity. Donations are tax-deductible.
You can bring your donations to Bachus Conservatory, 12233 RR 620 N, Suite 305, Austin, TX 78750
Map to Bachus Conservatory: Click Here
We are usually at the conservatory Monday through Friday, late afternoon through early evening. Please call 512-454-2533 before you come to be sure we will be there.


---
---