Brett Bachus
Instructor: Piano, Harpsichord, Violin, Viola, Cello, Theory, Composition
Learning to play music is fun!
Call 512-454-2533 for information


Cathie Sheridan
Instructor: vocal and musical theater
Vocal lessons for teens and adults
Call 512-454-2533 for information

Dan Syvret
Instructor: drumset, snare drum, marimba
Percussion lessons for teens and adults
Call 512-454-2533 for information

RECITALS & PARTIES
Students enjoy dressing up and performing in Recitals. Students, teachers, parents, friends and neighbors come to perform or just enjoy watching and listening.
TFMC District and State Festivals

See more of our TFMC Festival pics
Just look at these happy students! Anaiya and Aarya were the TFMC All-State Winner for their duet. They can earn ribbons and trophies. The Texas Federation of Music Clubs District and State Festivals are held each Spring.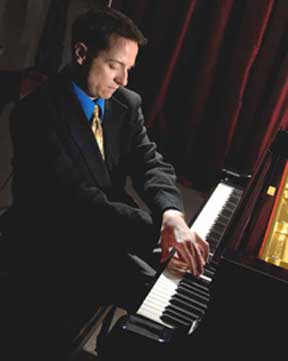 BRETT BACHUS