PRIVATE LESSONS
Our students think music is fun! They love to practice their pieces! Our teachers will show them how to do things they didn't know they could do!
Piano, Harpsichord, Violin, Viola, Cello, Guitar, Flute, Clarinet, Voice, Theory, Composition.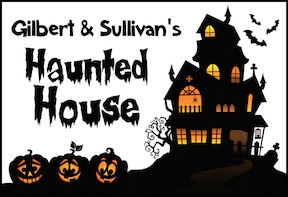 Sunday, October 29 at 3:00pm
Bachus Conservatory Performing Arts Center
Free Admission (Suggested $10 donation)
You might meet a phantom, ghost or monster.
Audience members (and their kids) are encouraged to wear their Halloween costumes.

NEW! Piano Keyboard Classes!
Adult Beginner Piano Class on Thursday evenings
Young Beginner Piano Class (minimum age 6) on Thursdays late afternoon
New Classes forming. Call now to add your name to the next class.

RECITALS & PARTIES
Students enjoy dressing up and performing in two Recitals each year. In the Spring and Fall, we have Open House which is a community music party. Students, teachers, parents, friends and neighbors come to perform or just enjoy watching and listening.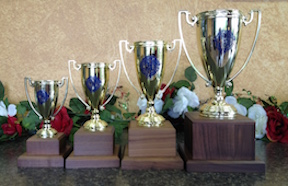 TFMC Festival
Students are encouraged to participate in the annual Texas Federation of Music Clubs. The District Festival is held at Bachus Conservatory in February. The State Festival is held at TSU in San Marcos in May.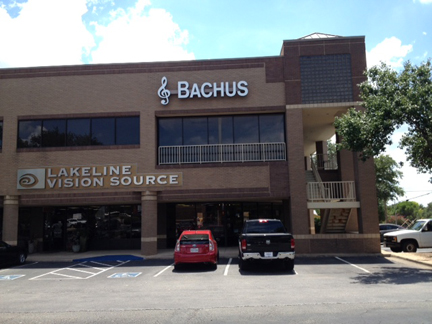 BACHUS CONSERVATORY
12233 Ranch Road 620 N., Suite 305
(at Lake Creek Parkway)
Austin, TX 78750
512-45G-CLEF 512-454-2533
Click here for a map.